K18 Peptide
A leave-in hair treatment to reverse chemical and physical damage to hair.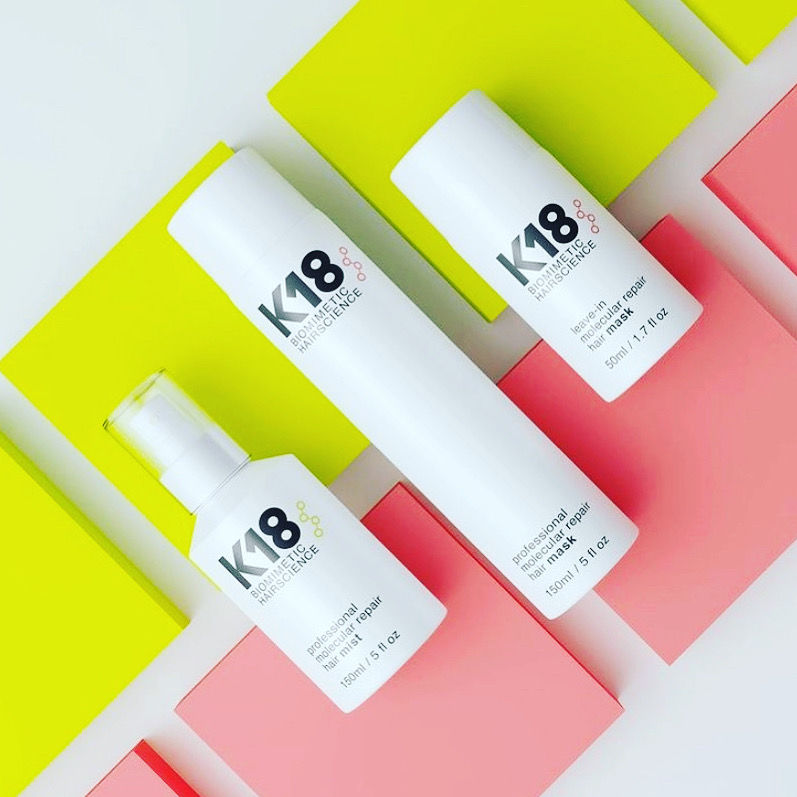 K18Peptide™ is the molecular breakthrough haircare was waiting for. Clinically proven to reverse damage in just 4 minutes.
Until now, haircare products covered up damage with conditioning treatments that coat hair in oils, bringing superficial hydration and sheen, while repair treatments patch damage like internal glue – strong but brittle—and provide temporary results.
This amazing product restores strength, softness, smoothness and bounce- giving lasting results that won't wash away.
K18 is the first product that actually heals your hair from the inside out!
$94.50