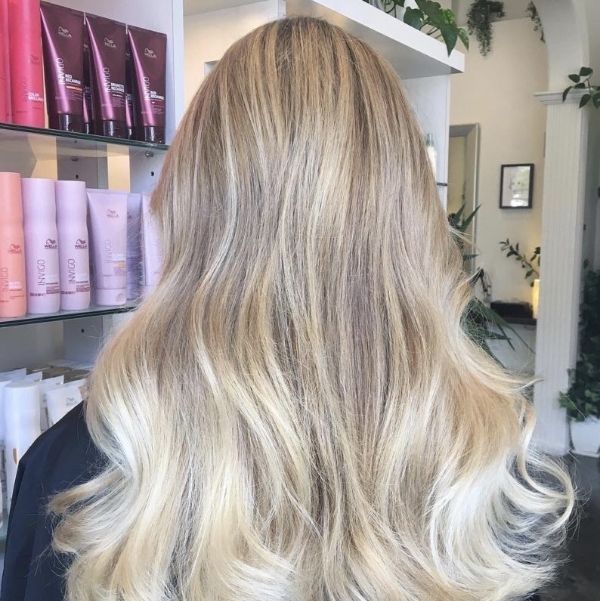 Balayage and Ombre
Balayage is a French word that means to sweep or paint and is a highlighting technique that allows for a sun-kissed natural-looking hair colour.
Ombré means to shadow, and it's a seamless gradiation from darker to lighter. People do get confused by the two but you can also combine them in a merged technique which can produce fantastic results.
As both services involve handpainted techniques, our colourist's can choose the placements to best complement your haircut, skin and features so the results look really natural rather than actually coloured. These techniques work with the clients haircut and natural hair growth patterns as well as the variance of tones in the hair, for a totally bespoke finish.
Ask about our exclusive colour, cut and styling packages starting from $265
HaircutTIng and Styling
"A woman who cuts her hair is about to change her life," - a famous quote by Coco Chanel, who, for the record, donned a trendsetting sleek bob.
Though our motivations for getting a haircut vary, we can all agree on one thing: we want a good haircut. Or better still we want a fantastic haircut.
Haircuts are one of the first things people notice when you make a slight alteration .When we take the time to make a shift, others notice. It may be adding a fringe, new textures through some layering, or a whole new style — but our hair makes a statement about who we are.
Why not talk to your stylist about that new look you have always been dreaming of and see what can happen.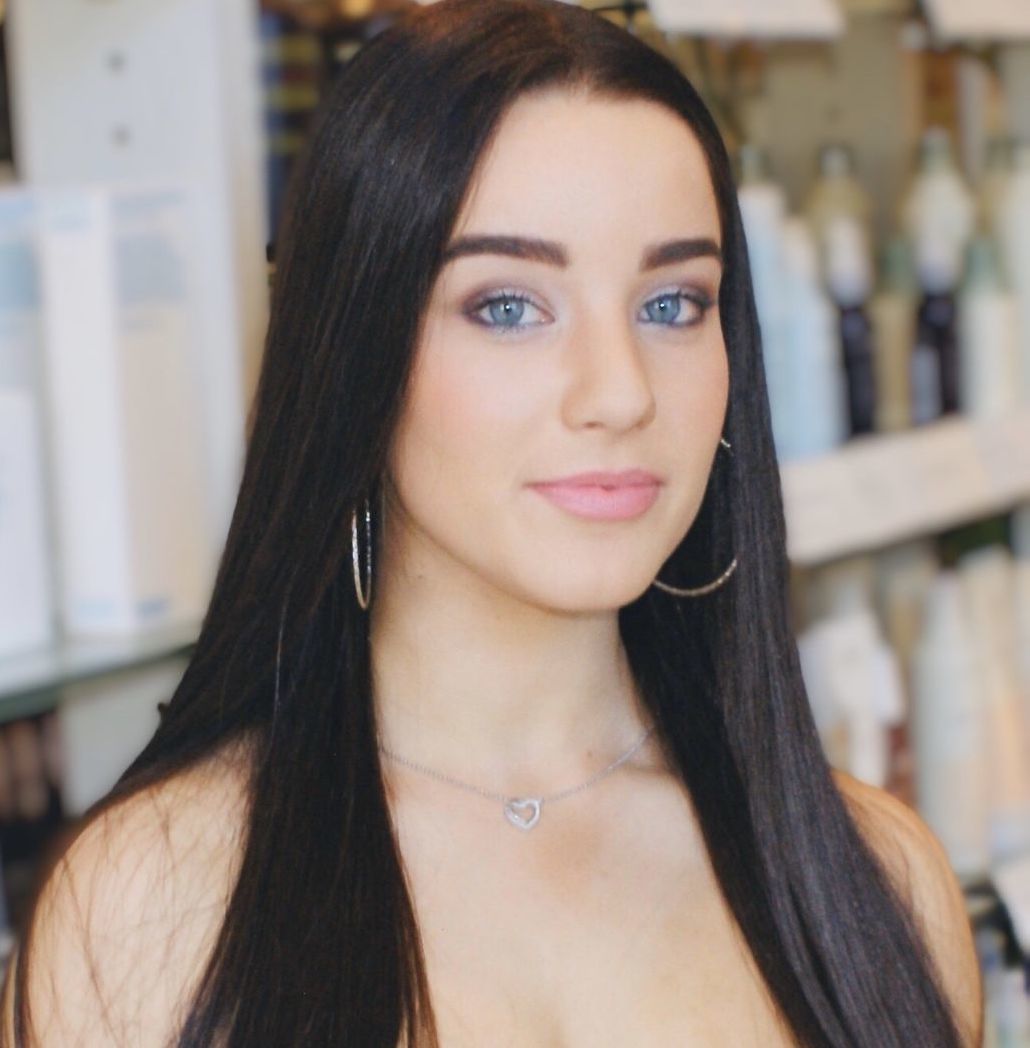 Keratin Treatments
Keratin treatments are fantastic for anyone who wishes their hair was more manageable, straighter, softer, smoother and had more shine.
Infusing Keratin deep into the hair cuticle, these treatments eliminate up to ninety-five percent of frizz and curl leaving the hair smooth, straight, shiny and luxurious.
Results typically last 3 to 4 months dependent on hair type.
Chemically damaged hair will be revitalised and rejuvenated.
Your hair will be easier and faster to blowdry and will block out the effects of humidity (anti-frizz).
These treatments can take from 90 -180 mins depending on the amount of hair you have.
We encourage you have a consultation with us before booking this treatment with us and we do require a deposit for long appointments.
Keratin treatments range from $270 - $320 depending on hair length and thickness.

WellaPlex
Go lighter with no compromise on your hair quality.
Wellaplex is the NEW Wella Professionals service that helps to reconstruct hair bonds for stronger hair.
Ask for Wellaplex to be added to your normal lightening service to reduce damage during lightening treatment. It helps to reconstruct your inner hair layer deep inside.
Experience stronger hair right after the first use.
If you would like to know more about this amazing treatment please ask your stylist during your next colour service with us.
Get the high lift blonde you always wanted without any damage to your hair
The Wellaplex bonding treatments are included in our exclusive colour packages.