We now offer Signature Colour Packages for those clients who want all over lightening with a stunning multi-dimensional effect.
These packages are tailored for those who want to to go significantly lighter while still retaining a stunning natural overall look.
What's included
Custom Colour Consultation
Complete Hair Lightening using a combination of Hand Painted Balayage and Micro Foil Highlights for all over Multi-Dimensional lightening
Glossing and Toning
K18 Peptide Bonding Treatment
Style-Cut and Blow-Dry
Duration 3.5 Hours
From $355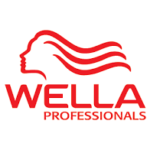 K18 Peptide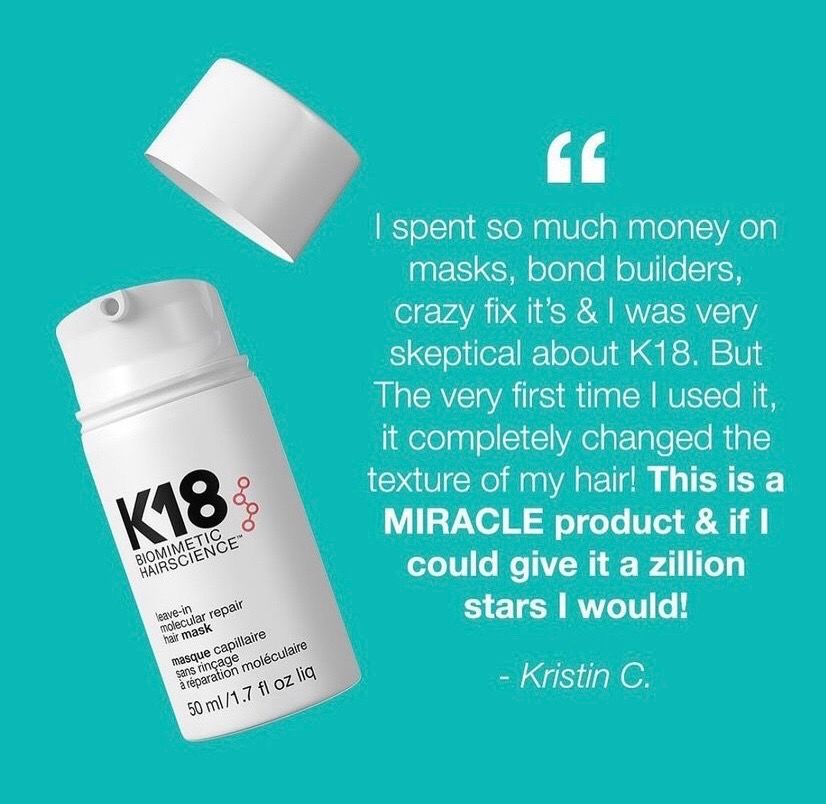 We include this amazing treatment with our special colour packages.
We tend to put our hair through a lot especially when we colour hair, which is where the K18 Leave-In Molecular Repair Mask comes into play.
This no-rinse hair treatment, made with a patented bioactive peptide, can reverse damage caused by colouring, heat and styling.
Rather than offer a short-term solution and temporary fix for repairing hair, the K18 hair mask deeply restores forever.
You can expect stronger, softer and more manageable hair as that damage is repaired.
If your hair is porous, crunchy, over-processed and generally past its best, you'll want to know about this mask.